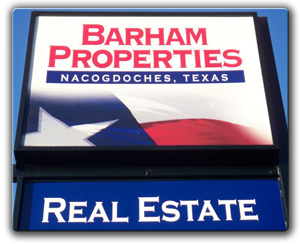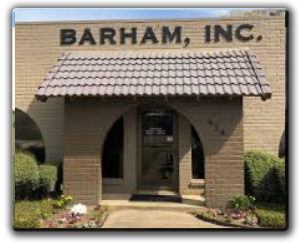 Barham Properties, Inc.
924 N. University Dr.
Nacogdoches, TX 75961
Office: 936-559-7304
Fax: 936-559-1499

Para Español, click aquí
ABOUT BARHAM PROPERTIES
Barham Properties was established in 1993 by George Barham IV. George Barham is a native of Nacogdoches and has a great appreciation for the community and businesses he serves. Buying, selling and developing real estate is the foundation of his experience. His expertise and dedication is vital to successfully representing commercial and residential customers. As a broker, he will assist customers in their real estate transactions and consult business owners as they plan for future real estate needs. George is a past Vice-President for the Nacogdoches County Board of Realtors and currently serves on the scholarship committee. His other community service involves coaching little league baseball, serving on the board for United Way, and has been a past board member for the Landmark Preservation Committee, United Methodist Day School Board, Christ Episcopal School Board, Past President for the Nacogdoches Jaycees, and Past President for Piney Woods Country Club.
OUR TEAM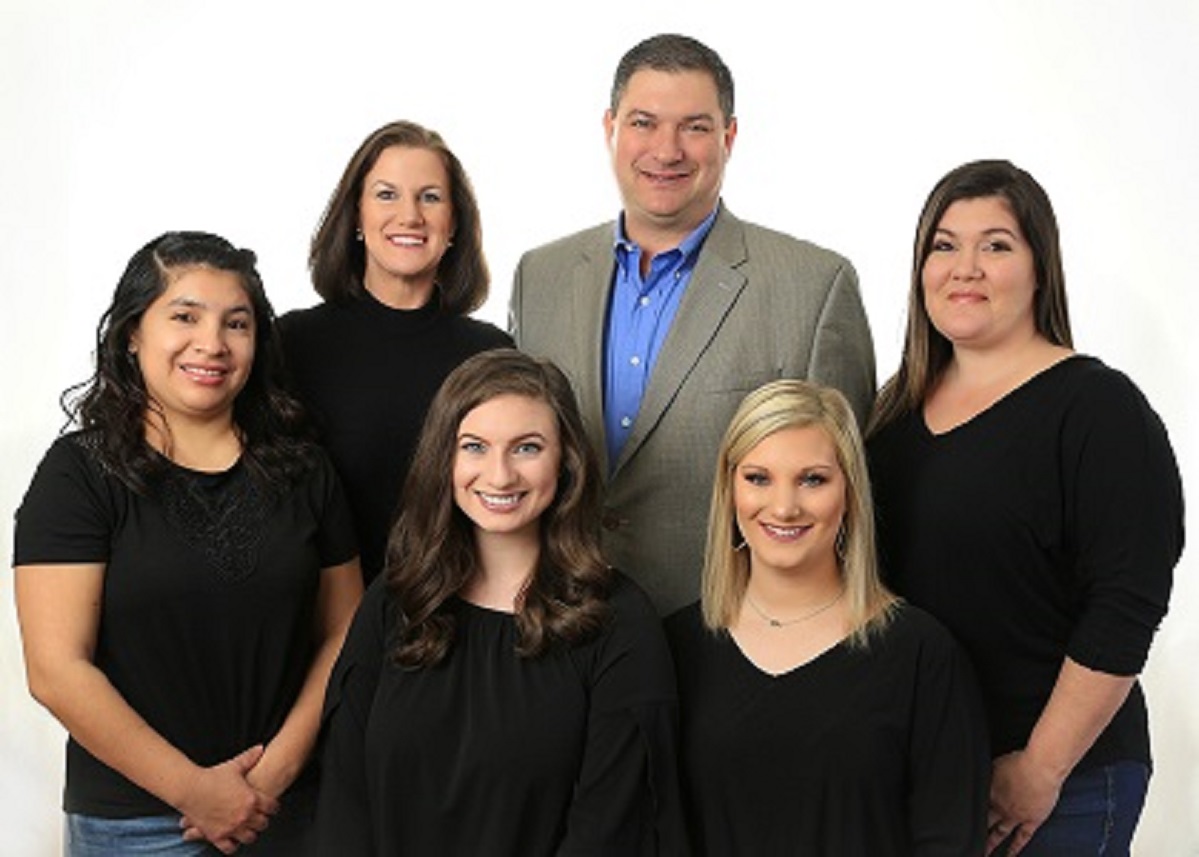 George Barham IV

Broker/Owner

936-552-4145

Amanda Barham

Realtor/Owner

936-585-0560

Abril Godinez

Office Manager

936-559-7304

Tessa Wilson

Realtor

936-661-9891

Bryce Barham

Realtor

936-585-1210

Krista Campbell

Leasing Agent

936-559-7304